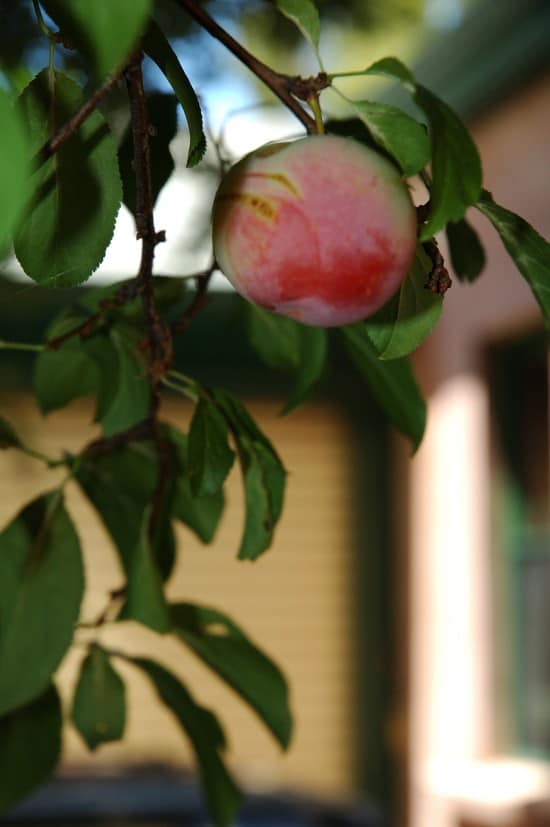 If you love the juicy sweetness of plums, and the plum season doesn't last nearly long enough for you, consider growing your own. When you couple the beauty of a plum tree with the delicious, healthy produce, you've got an all around win. And speaking of health, plums are chock full of nutritents. From fiber and antioxidants to Vitamin C, plums are an easy to grow super-food.
Plums are available in European and Japanese varieties. European varieties are generally freestone which means the flesh of the plum isn't adhered to the pit. No one is certain where the European varieties originated, but they most likely appeared on the scene from Asia. The French are credited with ultimately introducing plum trees to North America.
Japanese varieties are clingstone, so the flesh is often firmly attached to the seed. Japanese varieties probably originated in an area of Asia near the Caspian Sea. Japanese plum trees are similar in size and shape to European trees.
The fruits of both European and Japanese varieties range in size, shape, color and flavor. They are delicious when eaten fresh. European varieties are sweeter and perfect for freezing, drying (prunes), and canning. Japanese variety plums make yummy jams and jellies. Continue reading…